IMPORTANT INFORMATION:
UPDATE: Chromebook distribution will be Friday, May 1st from 2 to 4 p.m.
As we move forward towards full implementation of distance learning strategies through the Canvas learning platform you will have access to instruction, learning tools, assignments, and much more. Canvas will be accessible from any computer or mobile device with a standard browser such as Chrome, Firefox, Explorer and Safari. Families will be notified when Canvas will be launched.
Please click the link below to access the KCSOS parent/student training on the Canvas Learning Platform: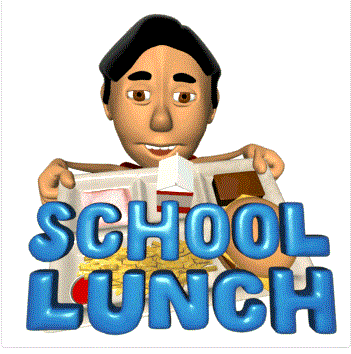 MEALS ARE PROVIDED AT THE FOLLOWING LOCATIONS MONDAY THROUGH THURSDAY:
Jacobsen Middle School 11 to 12 p.m.
Golden Hills Elementary 11 to 11:30 a.m.
Tompkins Elementary 11:45 to 12:15 p.m.
Sand Canyon/Pine Canyon 11 to 11:15 a.m.
Pioneer Park on "I" Street 11:30 to 11:45 a.m.
Brite Lake & Banducci Road 12 to 12:15 p.m.
Cummings Valley School 11:30 to 11:45 a.m.
Stallion Springs CSD 11 to 11:15 a.m.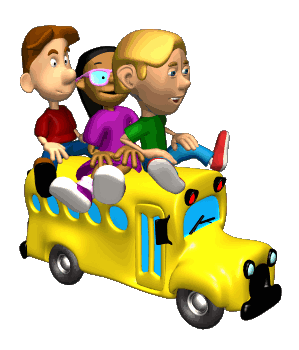 Did you pay for district transportation for the 2019-2020 school year? You may request a reimbursement from TUSD. Please click on the link below.